Pit Houses
We all have very definite ideas about what constitutes our dream home. For some it may be a place with an ocean view, while others dream of living in a beautiful log cabin out by the mountains.
| | |
| --- | --- |
| Pit House | Very few, if any, people would say that a hastily covered hole in the ground would be where they would like to make their home. It may come as a surprise to learn that this type of abode, often referred to as a pit house, was actually where people used to live in a number of different parts of the world. |
The earliest pit houses were believed to date back to Upper Paleolithic times, with evidence of such homes found in Ukraine. These pit houses were generally circular or oval in shape, usually with a diameter in the 12-14 foot range.

Different types of bones were used as walls and flooring, with each pit also having a makeshift hearth of some kind. It was a structure that could last for months on end, with entire communities growing around the homes.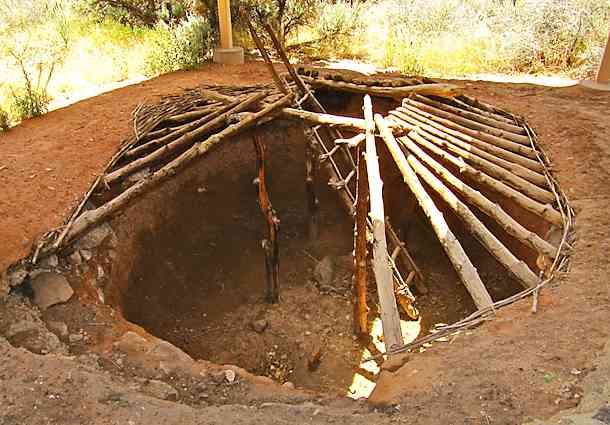 Native American Pit House

In more recent times, pit houses were found in the Northern part of Europe and were common between the 5th and 12th centuries. To say that the design of the homes was basic was putting it mildly, but there are some who believe that the pit houses may have been a little more elaborate than we imagined.

The construction of the pit house was relatively simple, with a hole dug in the ground and a pair of support posts set at either end. There are some archaeologists who believe that a raised floor was used in these home, with the space beneath used to store food and keep the worst of the dampness out.

A Gables roof was constructed over the pit, usually with no window of any kind present in the construction. The pit house would have a door at one end of the structure, serving as the only way in or out.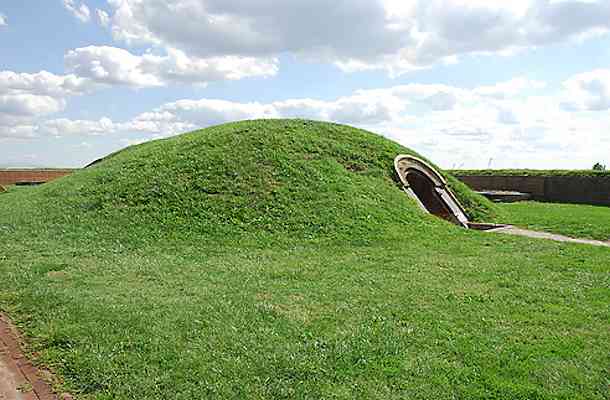 Modern Pit House

The pit houses were also used in the United States. The Great Plains and Plateau region is the area where they were most commonly constructed. Extreme temperatures made the living conditions impossible year round, which was why many of the pit houses were designed to be able to be quickly broken down and made portable.

It is now believed that not all pit houses were actually built to house people. Some of the structures, referred to as grub houses, were used to store and grow food, while others were cultural buildings of sorts, where people would gather to celebrate an event or just share stories.

Think of them as a club house for ancient times. While a pit house may not seem like the most appealing place to live nowadays, back in the day they were actually a very good way to stay safe from the elements. And of course there are modern pit house designs that have more elaborate features than the days of yore.